Meet your five step chess improvement plan.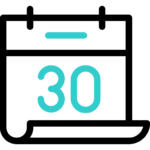 Step 1: Book a free class
Do we have synergy? Can we work together? Let's find out!
You can book a free chess class.
In this class, I will:
– Analyze 5-10 of your games
– Let you know about your common mistakes
– Propose an idea of your coaching plan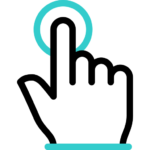 Step 2: Choose your package
Loved the free class, and ready to embark on your journey of rapid chess improvement?
You can simply send me a message, and I'll let you know whether my coaching is the right choice for you.
(And if so, which coaching package.)

I'd love to help you make an informed, confident decision.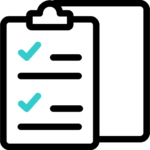 Step 3: Prepare for the ride
So you're getting ready for you first chess class.
You'll need to schedule the class (or all of them) and give some feedback on your biggest chess struggles that will shape your coaching plan.
Step 4: Attend your classes
Woohoo! The time has come. Make sure you show up on time and ask any questions that pop up.
Taking notes is also recommended!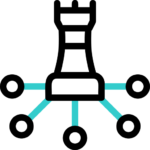 Step 5: Study and implement
Your homework is due before the next class. Rewatch the recording at least once.
A tiny detail left unclear? Bring it on! I'm here to help and explain - as many times as you need me to.